Windows & doors manufacturer
ALUPROF MB-45 – interior door and window system
MB-45 is a modern aluminium system intended for designing elements of architectural exterior and interior enclosures that do not require thermal insulation, e.g. various types of partition walls, windows, manual and automatic sliding doors, swing doors, vestibules, display windows, ticket box offices, showcases and spatial structures.
The depths of the casement and frame sections give the effect of one surface from the exterior side after closing – in the case of the window, and the facing effect to the surface of casements and frames in the case of doors.
Shape of the profiles allows achieving slender and resistant window and door structures.
A very significant quality of the MB-45 system is the possibility to bend the profiles, such as: frames, casements and lacings, what allows creating various types of arches and arch structures.
The system versatility and attractiveness are additionally enhanced by the possibility to choose from several solution variants in the case of various structural details, e.g.: sealing of the lower door leaf, sealing of the sliding and swing doors, shape of glazing beads and shape and height of the door threshold.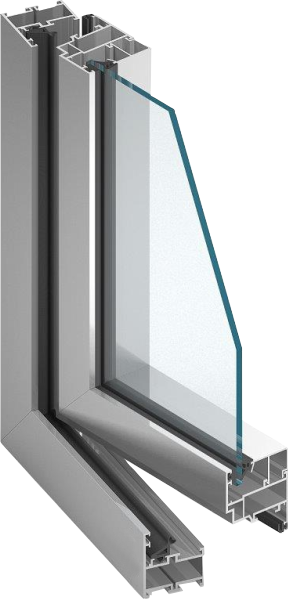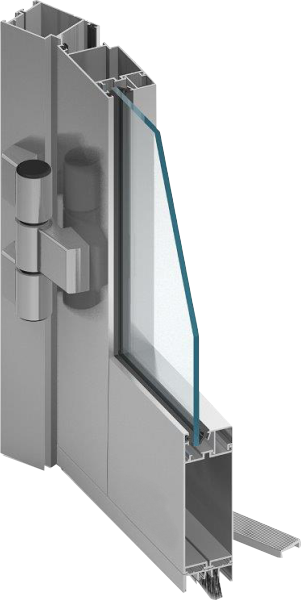 All aluminium profiles are available in the wide colour palette. Below we present the standard colours, but of course the palette can be increased by all colours from RAL palette or wood-colour ADEC coatings.
* We also offer a wide range of non-standard colors. Aluminum windows are available in practically any color from the RAL palette (structure or smooth). We also offer a palette of ADEC wood-effect colors – available in the "Download" tab.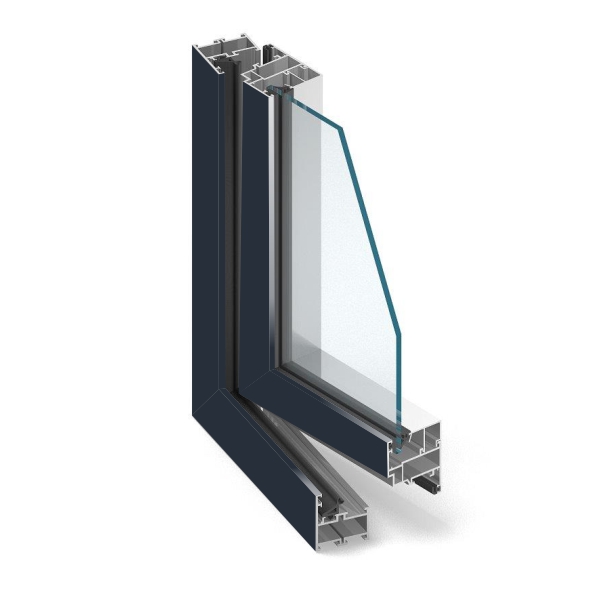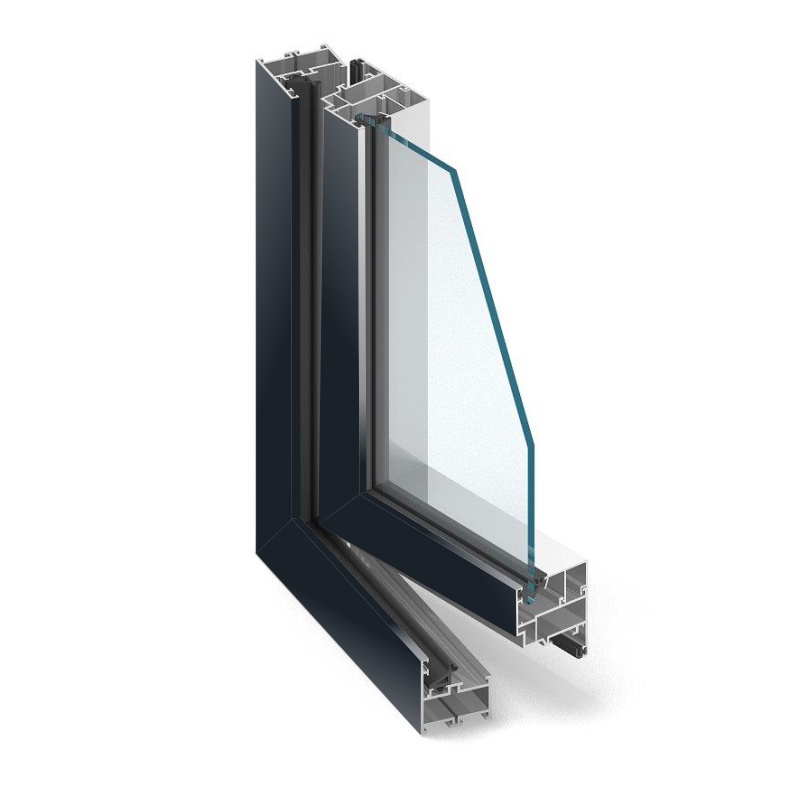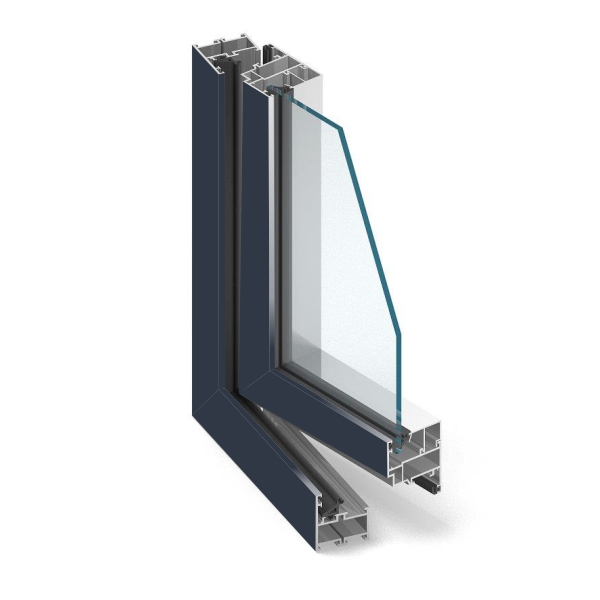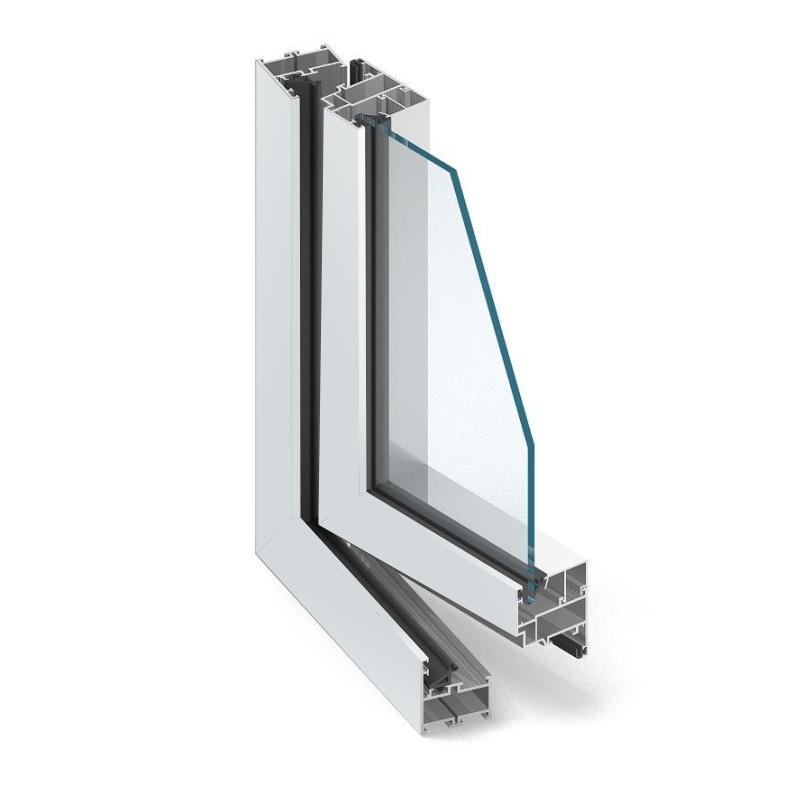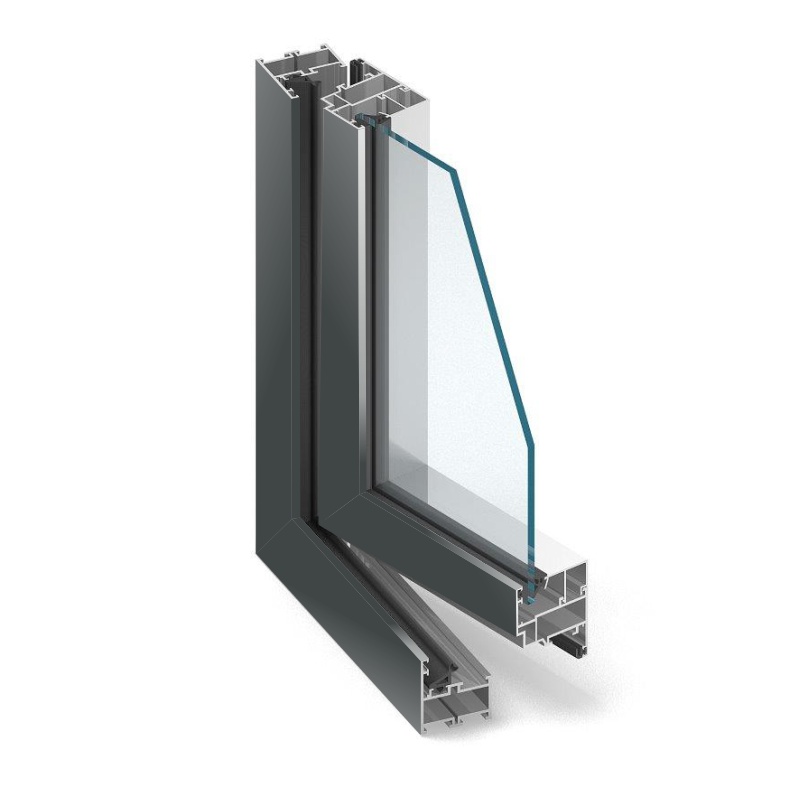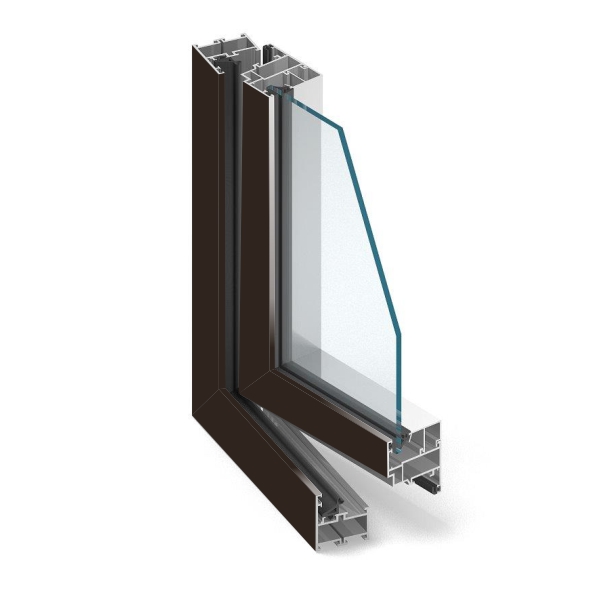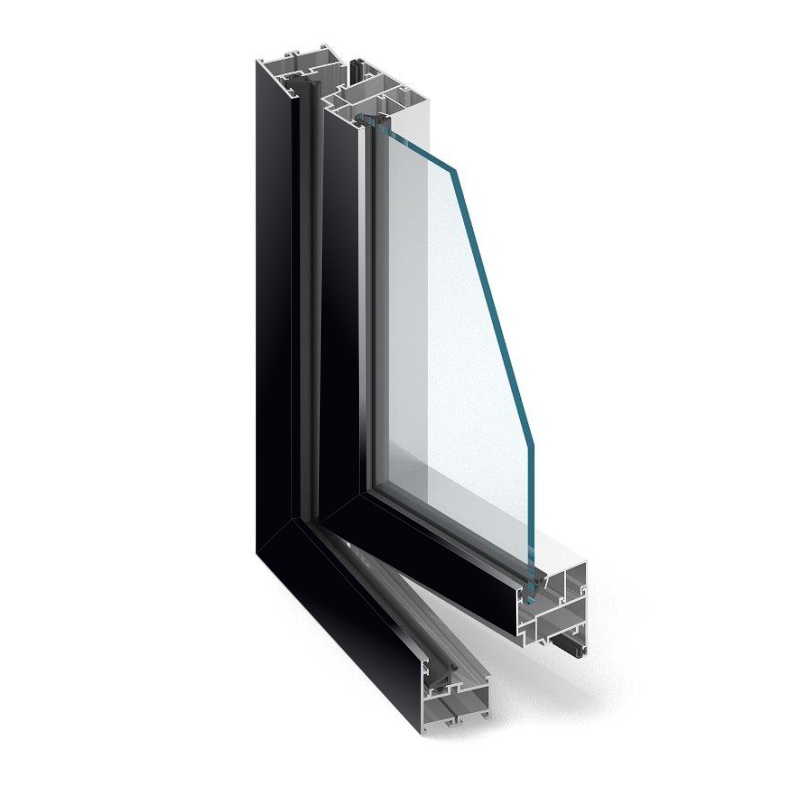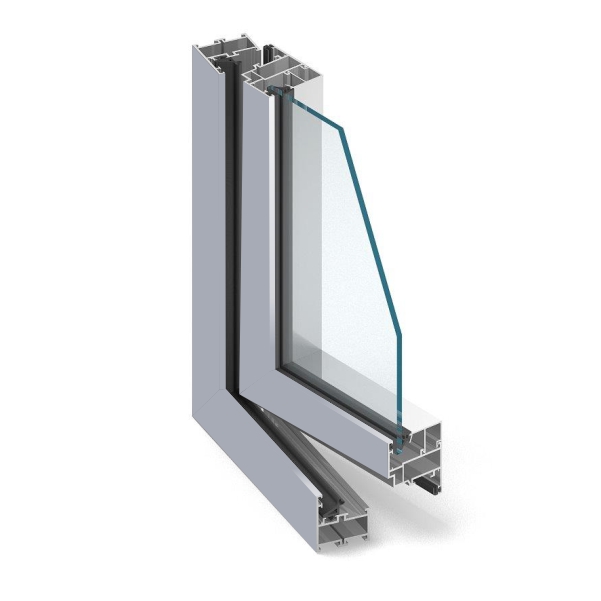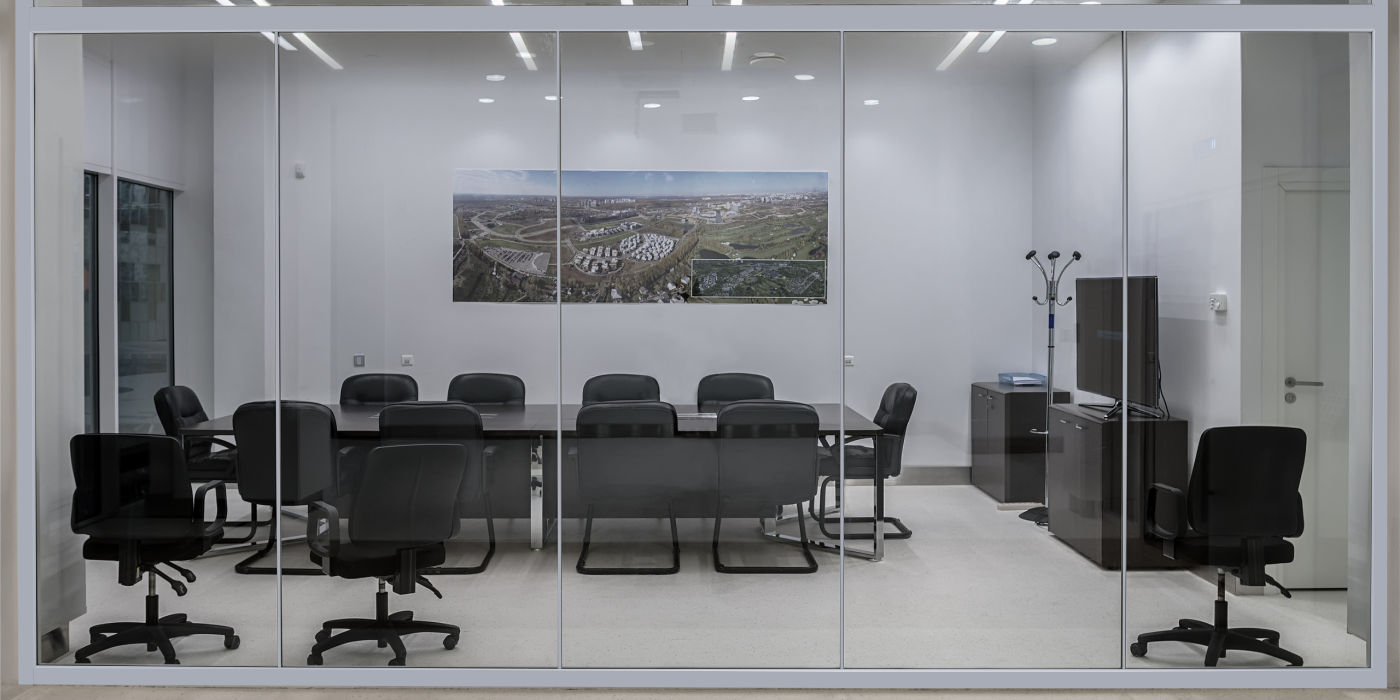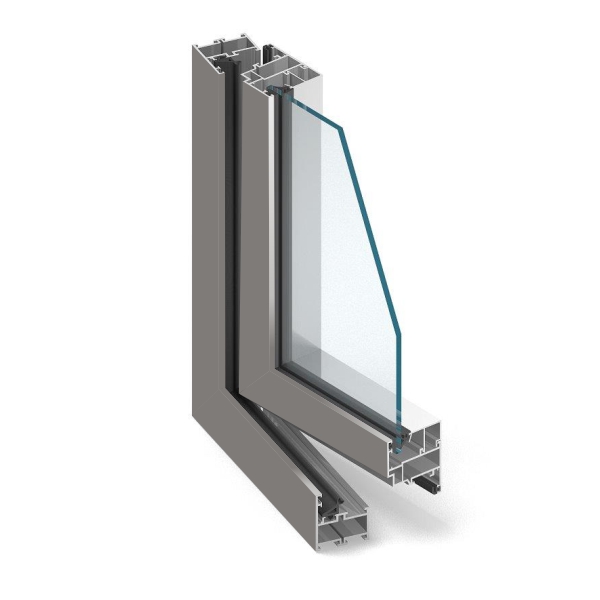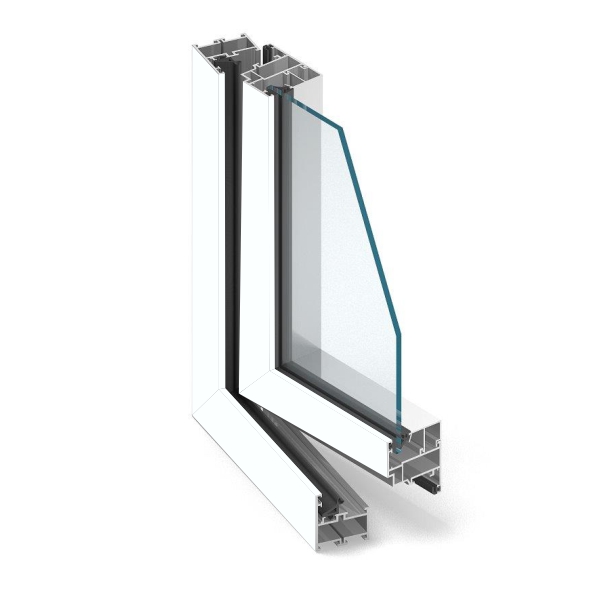 ALUPROF - ADEC - Wood-effect