Why do we make windows?
When Constans was founded, its founder believed that it is possible to create better windows than those offered on the market. Such windows that will serve trouble-free for a long time, thanks to which people will be satisfied with their choice after many years. Because that's what it's all about.
And he did it. And that's how Constans came into being.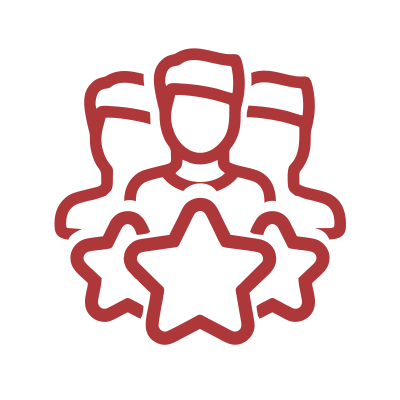 employees with more than 15 years of experience in our company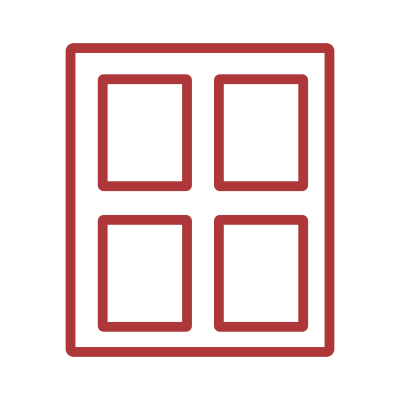 windows produced annually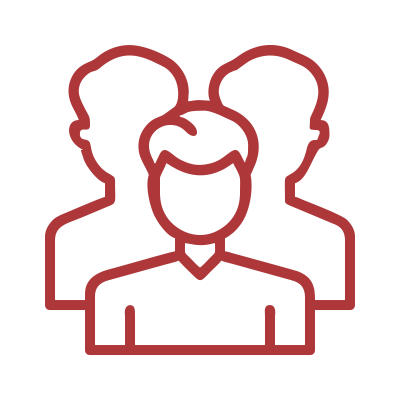 years of experience in manufacturing
We invite you to view the photo gallery with of our products