Windows & doors manufacturer
ALUPROF MB-FERROLINE – very slim profile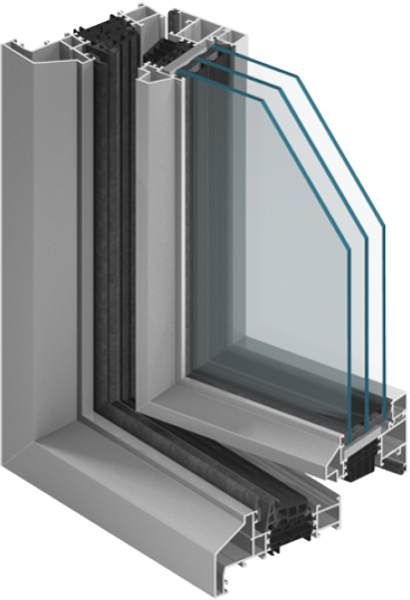 The new window system with thermal break MB-FERROLINE is perfectly suitable for renovation of historic buildings and helps to preserve the appropriate appearance of windows, which can imitate steel joinery, whilst ensuring very good technical performance of the construction.  The system enables the fabrication of various types of highly resistant, inward opening windows (side-hung, hopper, tilt-and-turn windows), outward opening windows (side-hung and top hung windows) and fixed windows of an excellent water resistance, air tightness, and sound insulation performance.
Several types of profile appearance are offered. Renovation frames available within the system enable for installation of new constructions without having to disassemble the old frames, and there is no risk of damage to the surrounding wall. The adjusted, visible width of aluminium profiles makes the old and new windows look virtually identical. Based on reliable solutions and offering a whole range of appropriately shaped new profiles, MB-FERROLINE enables the fabrication of constructions that fit the appearance of the building
classical appearance
MB-86-based technical solutions ensure an excellent thermal protection of the construction, profiles come in two versions with different thermal insulation performance: ST and SI
high resistance to water & air infiltration
All aluminium profiles are available in the wide colour palette. Below we present the standard colours, but of course the palette can be increased by all colours from RAL palette or wood-colour ADEC coatings.
* We also offer a wide range of non-standard colors. Aluminum windows are available in practically any color from the RAL palette (structure or smooth). We also offer a palette of ADEC wood-effect colors – available in the "Download" tab.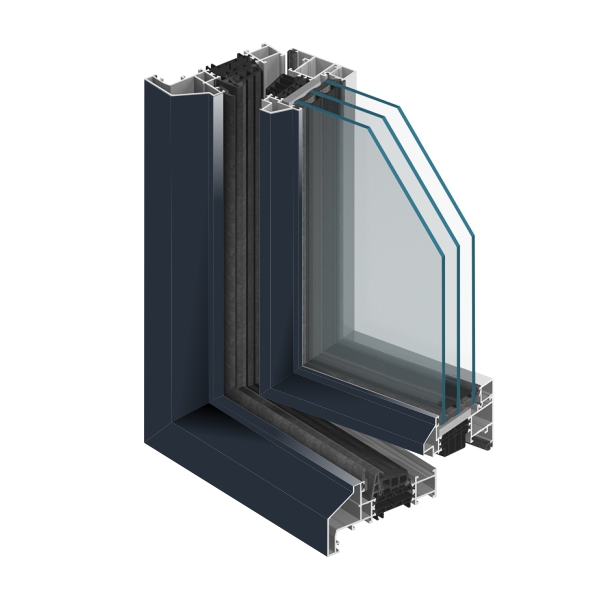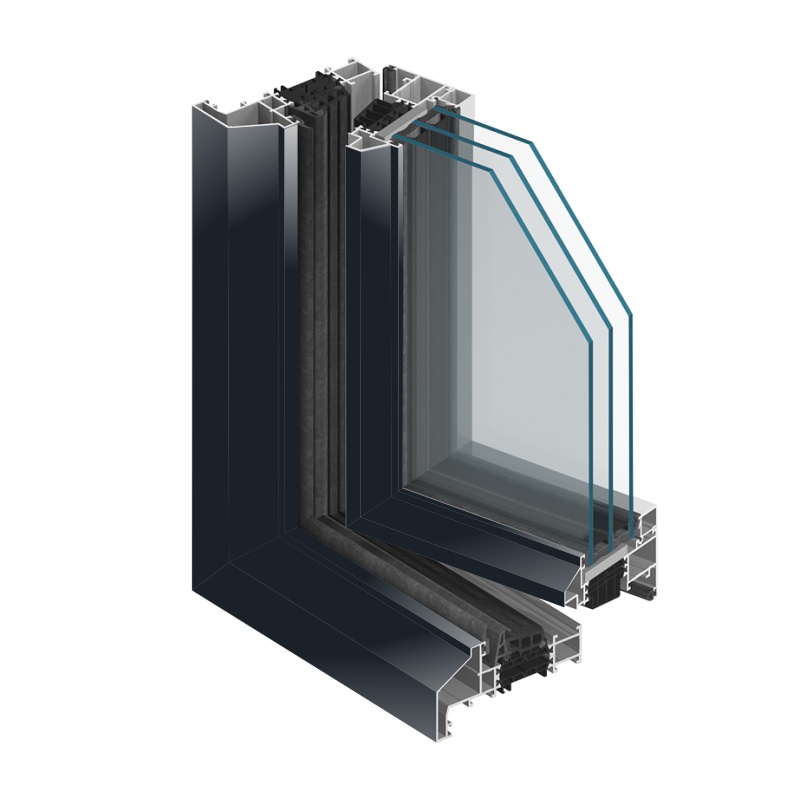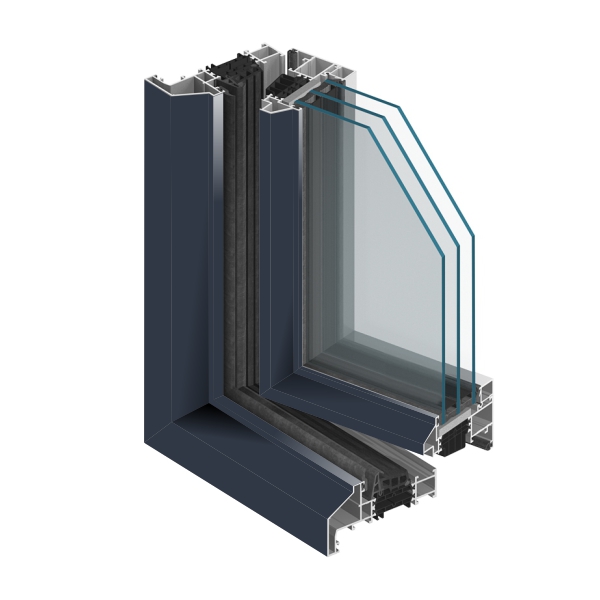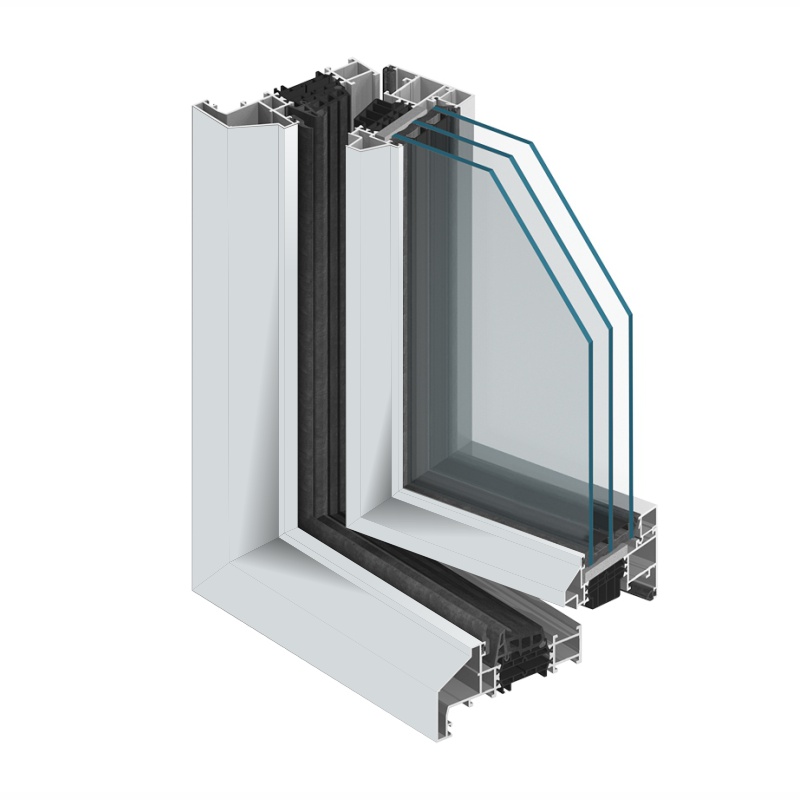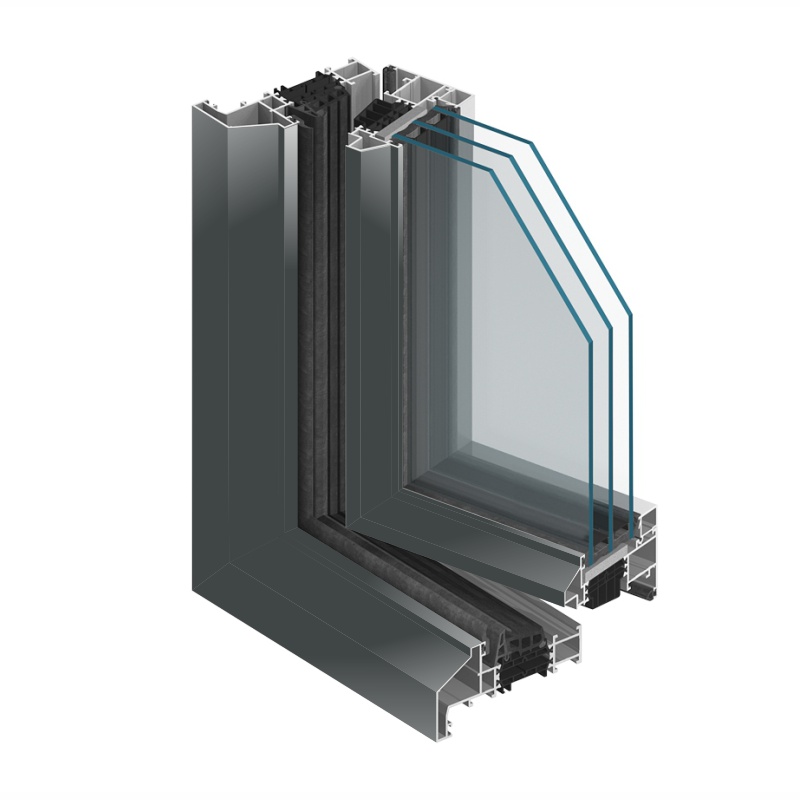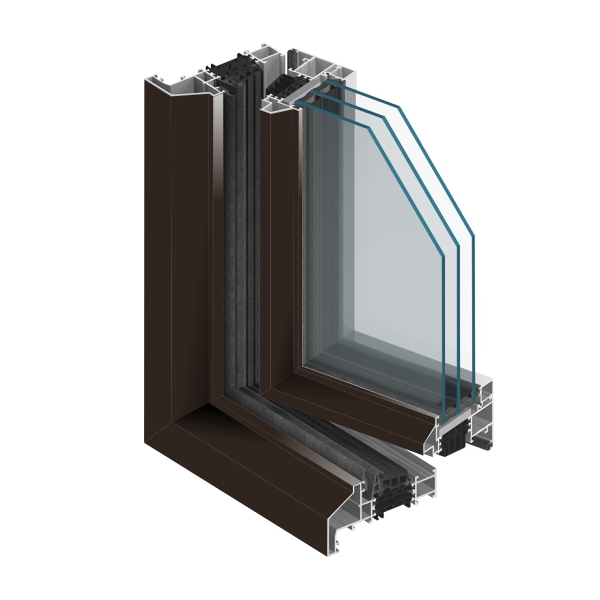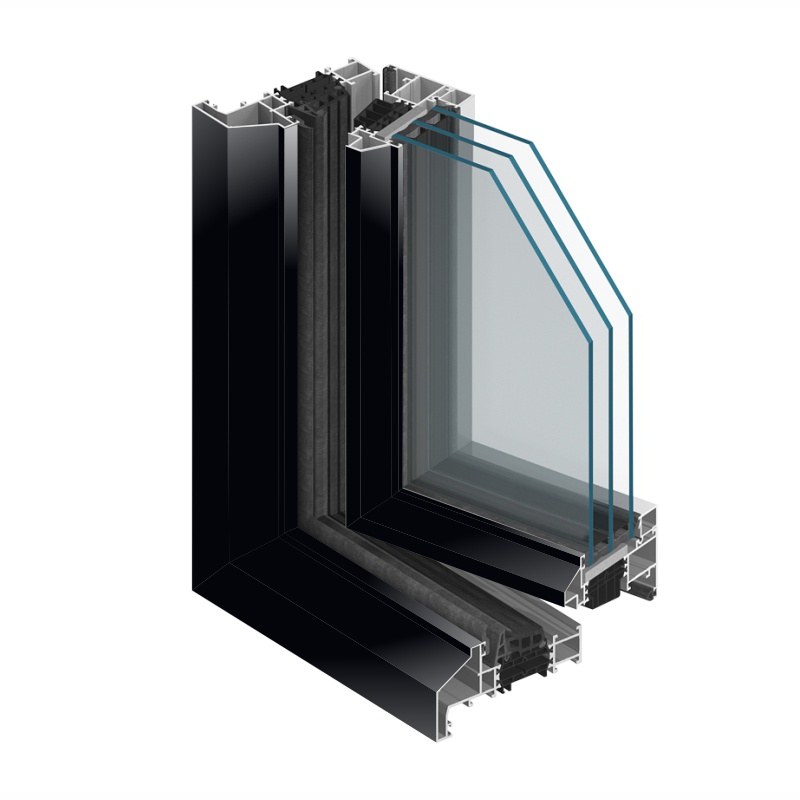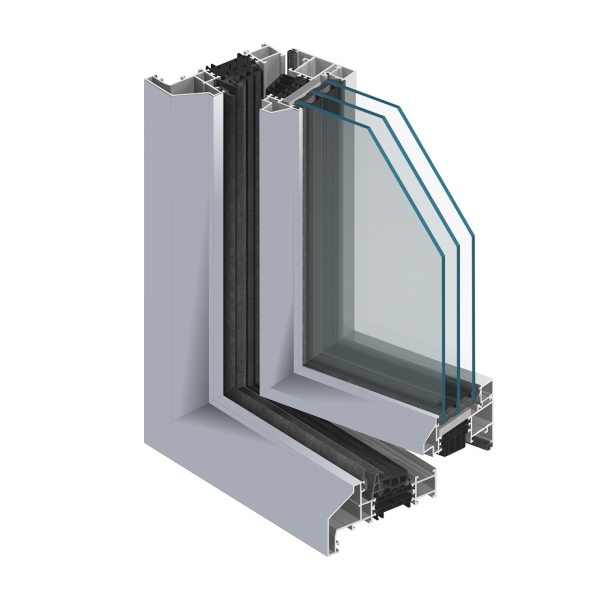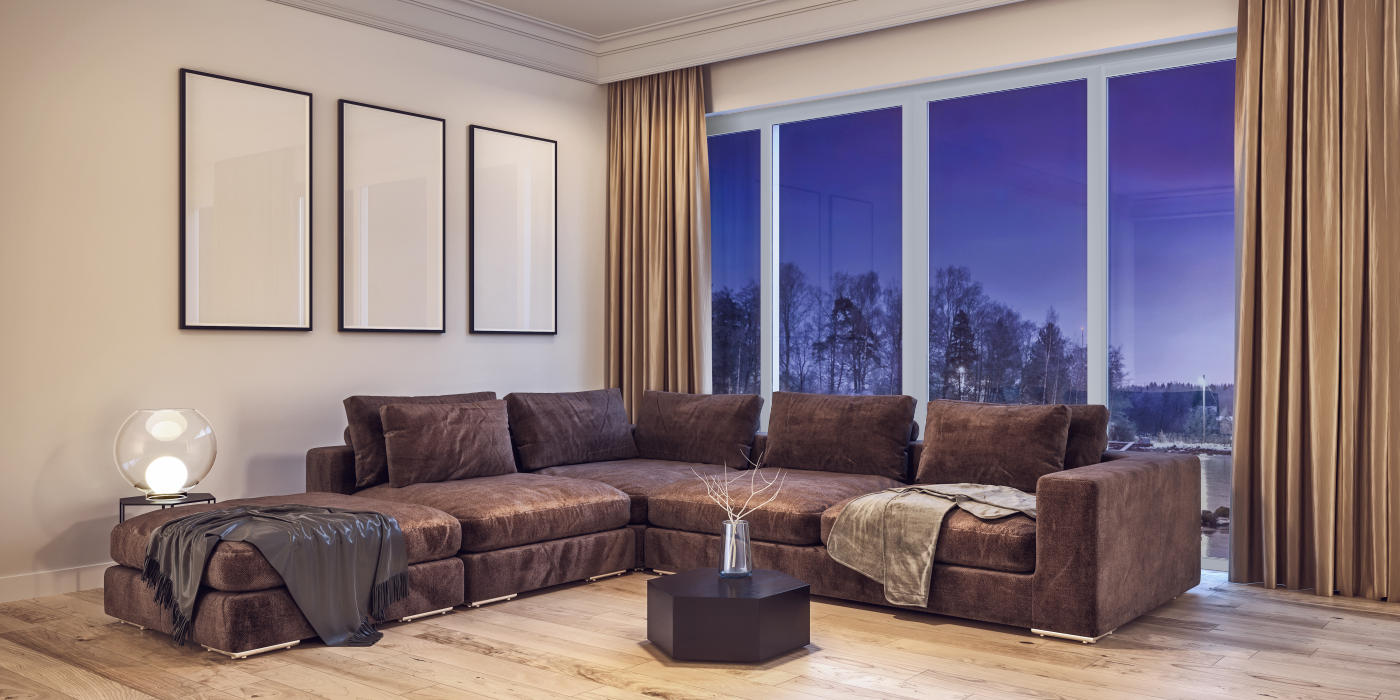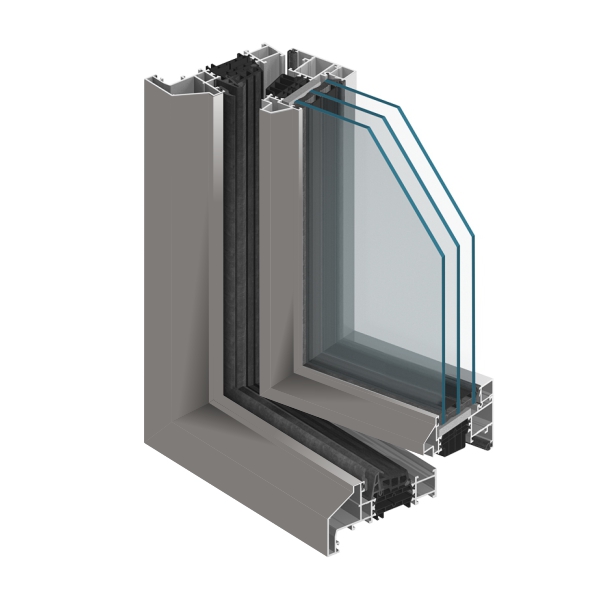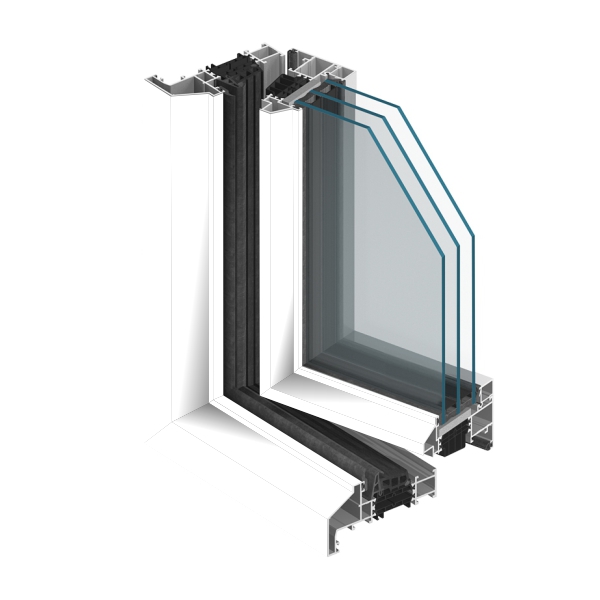 ALUPROF – MB-Ferroline eng
ALUPROF - ADEC - Wood-effect