Windows & doors manufacturer
Lift & Slide doors – ALUPROF MB-77HS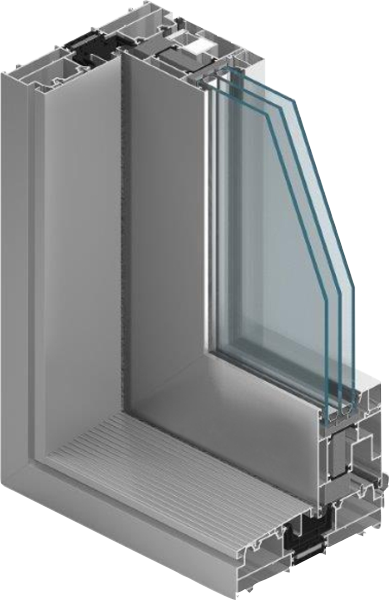 The MB-77HS "Lift & Slide" door product is an ideal solution for connecting interior space rooms or conservatories with the outside balcony, terrace or garden area. The MB-77HS is a great space saving opening and does not encroach the free space beyond the internal or external confines of the frame, without any compromise.
Providing excellent weather tightness together with enhanced thermal performance, the MB-77HS complies with all of the requirements associated with this product type. Available in two different options, with regard to the level of thermal performance, the MB-77HS is further categorised as "ST" and "HI", standard or highly insulated. The design & arrangement of the system profiles enable luxurious openings of large dimensions, accommodating double & even triple glass unit compositions, which in conjunction with the constituent parts & innovative technical solutions, help achieve a high level of thermal & acoustic performance.
Durable and slender profiles enable screens of a low-threshold door of the weight of the leaf of up to 400 kg, height – up to 3.2 m and width – up to 3.3 m
A wide range of glazing options, allowing application of double or triple glazed units combined with thermal breaks as well as additional inserts, enable achieving high thermal and acoustic insulation of the door
Closed shape of glazing beads and anti-jemmy details provide enhanced security properties without  altering any essential constructional elements of the door
Unique gasket designs, together with quality hardware, ensure  top end weather and air tightness performance
Profiles adapted to accommodate a number of manually or automatically operated hardware available on the market
Possibility to drive the doors with automatic "HS-Master" mechanism controlled with a push-button or remote contral
Safe use of even large and heavy doors thanks to "HS Speed Limiter" mechanism available in the system
A wide range of colour schemes allows for arrangement of doors to meet any individual requirements
All aluminium profiles are available in the wide colour palette. Below we present the standard colours, but of course the palette can be increased by all colours from RAL palette or wood-colour ADEC coatings.
* We also offer a wide range of non-standard colors. Aluminum windows are available in practically any color from the RAL palette (structure or smooth). We also offer a palette of ADEC wood-effect colors – available in the "Download" tab.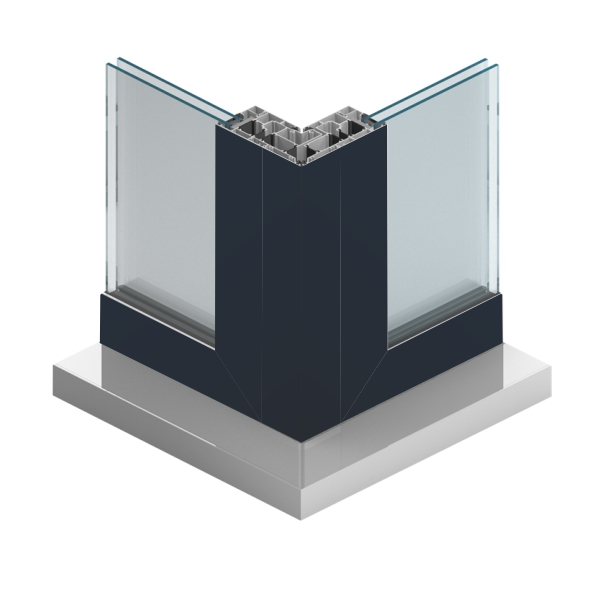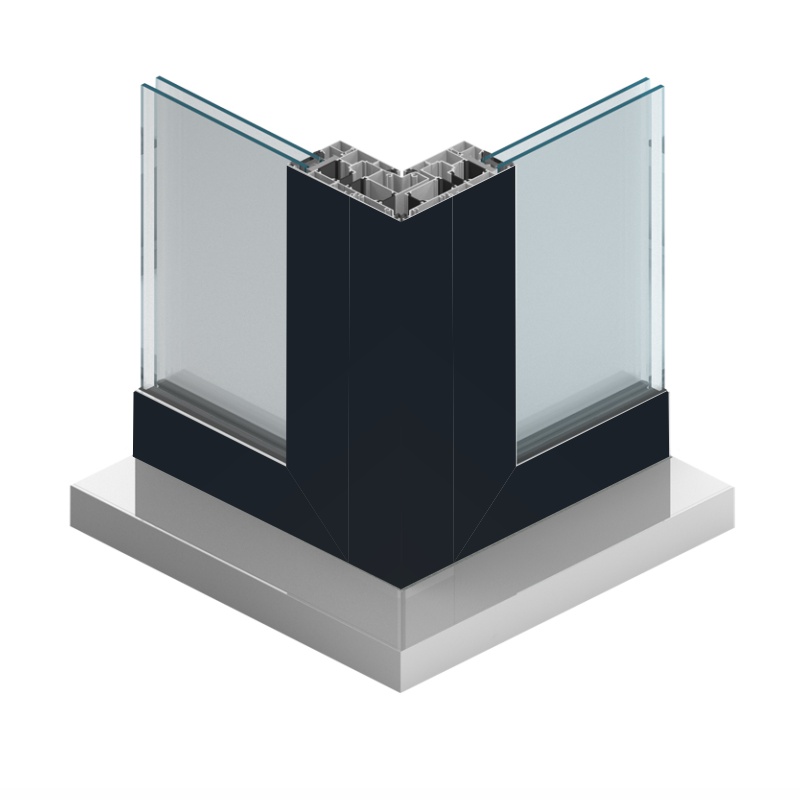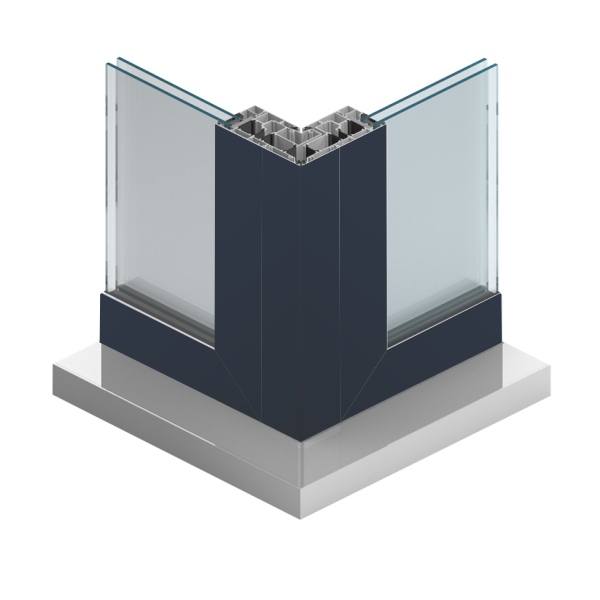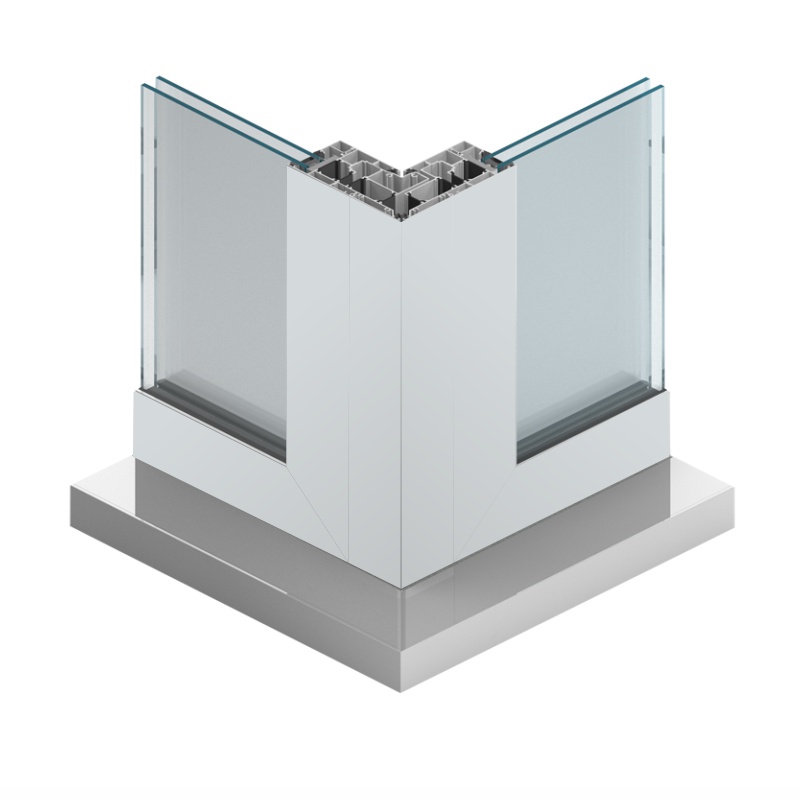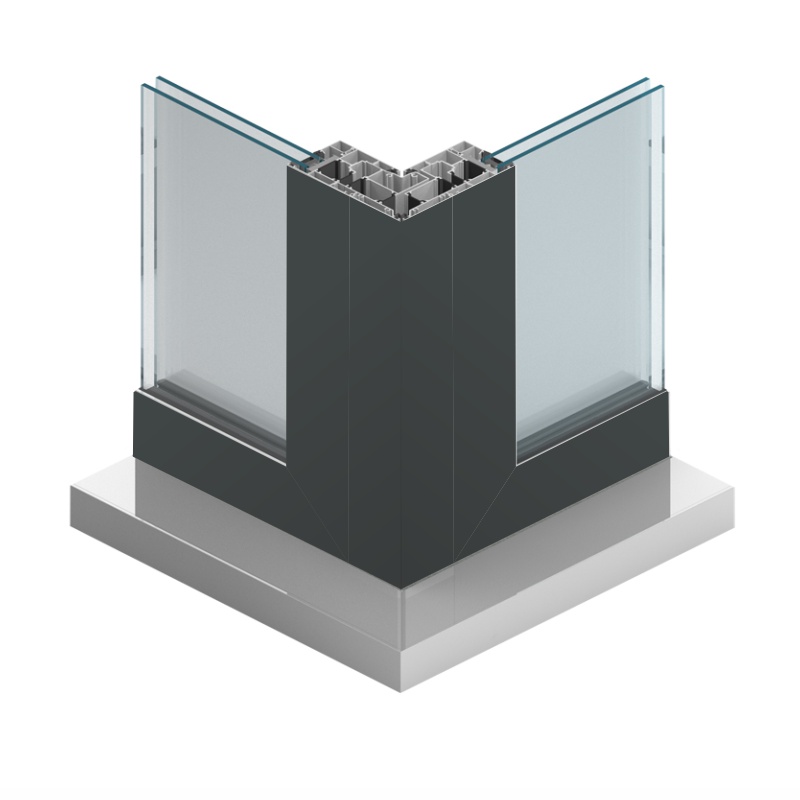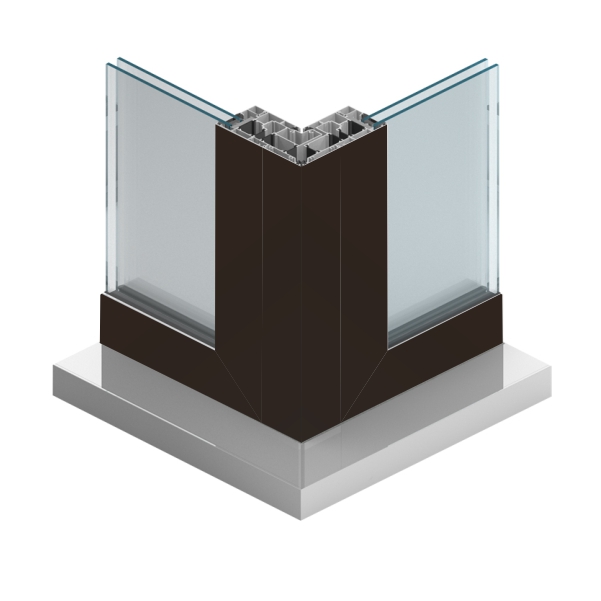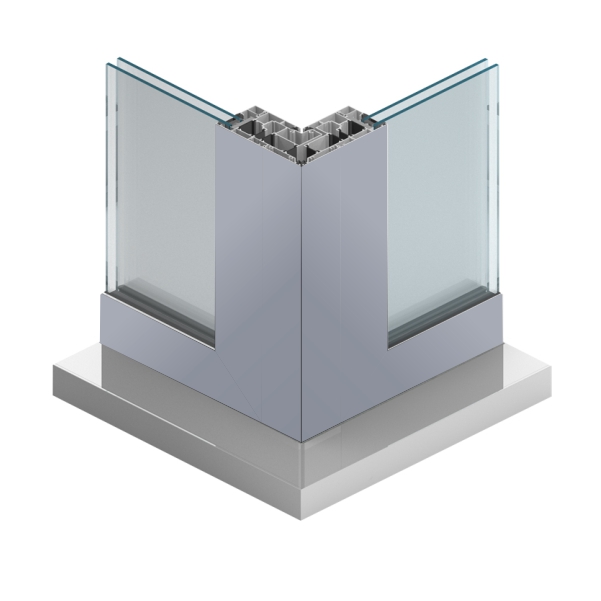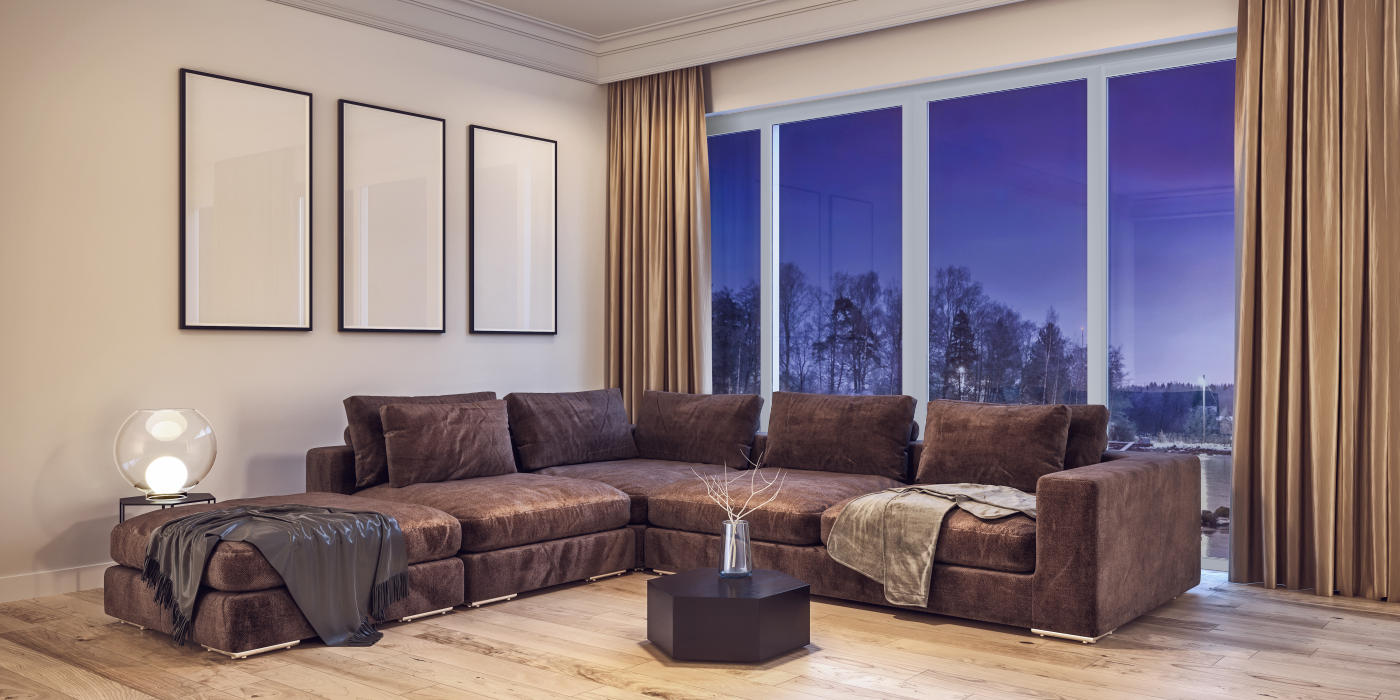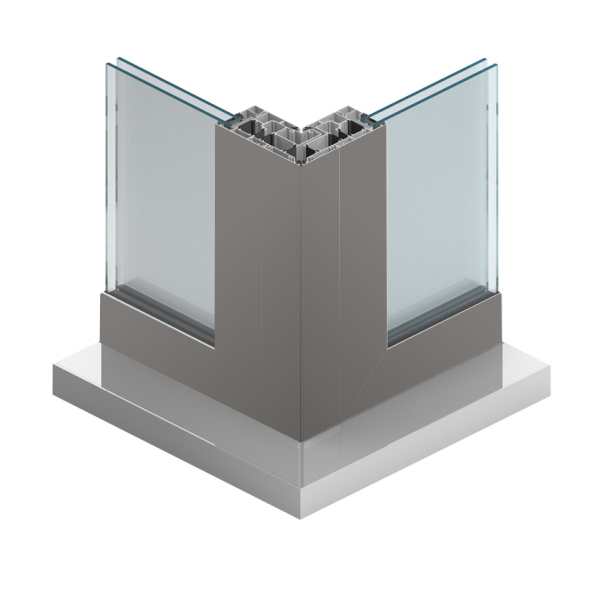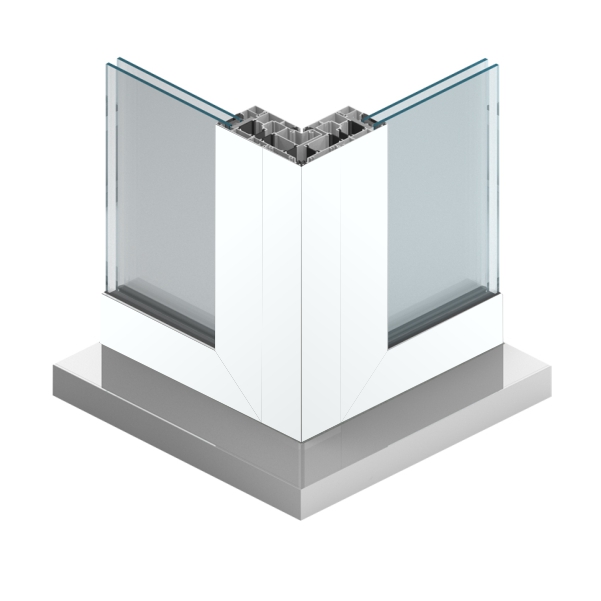 ALUPROF - ADEC - Wood-effect