Windows & doors manufacturer
TL1000 is one of the shutter systems that can be used in newly-built facilities and those being modernized.
The access cover is installed on the bottom of the box – it also allows the possibility of building up the box of shutters from the inside of the apartment without concern about the service access to the shutters.
They can be installed to windows whose frame's max. thickness does not exceed 95 mm.
The shutters can be equipped with electric motors and automated technology.
There is no version with a mosquito net .
Available in the wide range of colours.
The box of the shutters with thermal insulation.
We offer a high class and quality motors of Somfy and Portos. Thank to such solutions you may equip the shutters with wireless wall switches with a timer function, manual control, as well as multi-channel remote controls. We offer the below motors :
SOMFY:
Somfy ILMO – electronic motor with overload system
Somfy OXIMO – radio motor with overload system
PORTOS:
Portos DELUX with overload system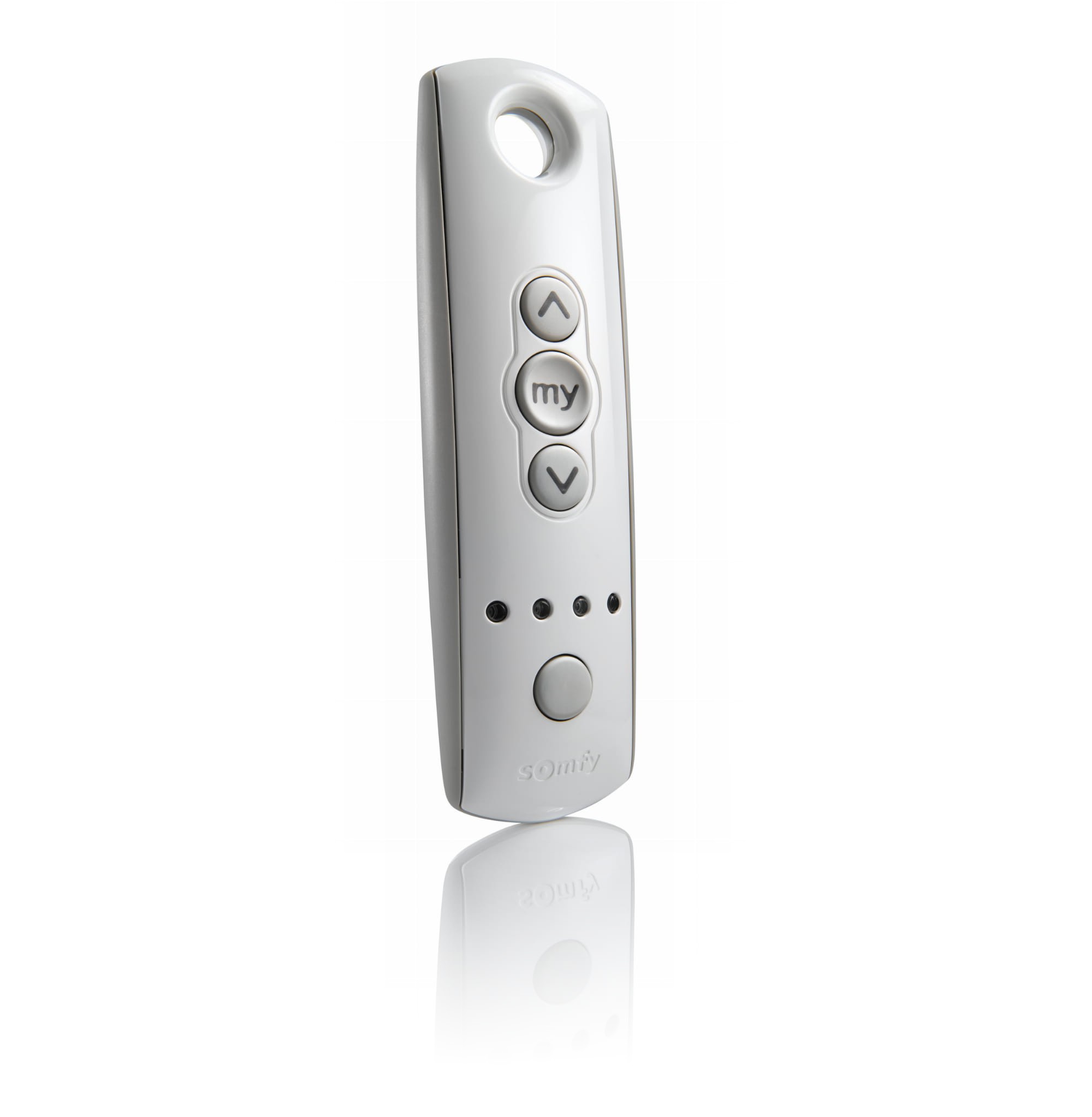 Colour palette
* – Veneers are available in system CC1000 and TL1000 in box 160mm and 200mm
Cross-section Portos CC1000 TL000 eng