Windows & doors manufacturer
ALUPROF MB-70 – door with thermal insulation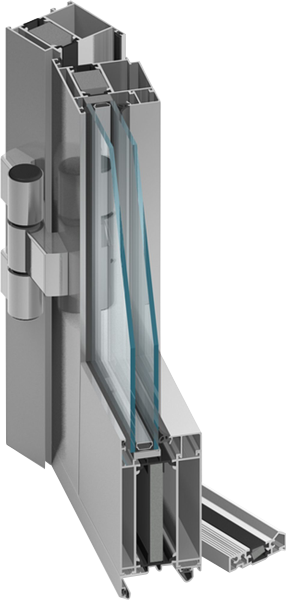 MB-70 is a modern aluminium system intended for realizations of exterior architectural building elements requiring thermal and acoustic insulation, such as: various types of windows, doors, vestibules, display windows or spatial structures.
This door system is based on the MB-70 windows and door system. For further information please see the window system MB-70 or click here.
All aluminium profiles are available in the wide colour palette. Below we present the standard colours, but of course the palette can be increased by all colours from RAL palette or wood-colour ADEC coatings.
* We also offer a wide range of non-standard colors. Aluminum windows are available in practically any color from the RAL palette (structure or smooth). We also offer a palette of ADEC wood-effect colors – available in the "Download" tab.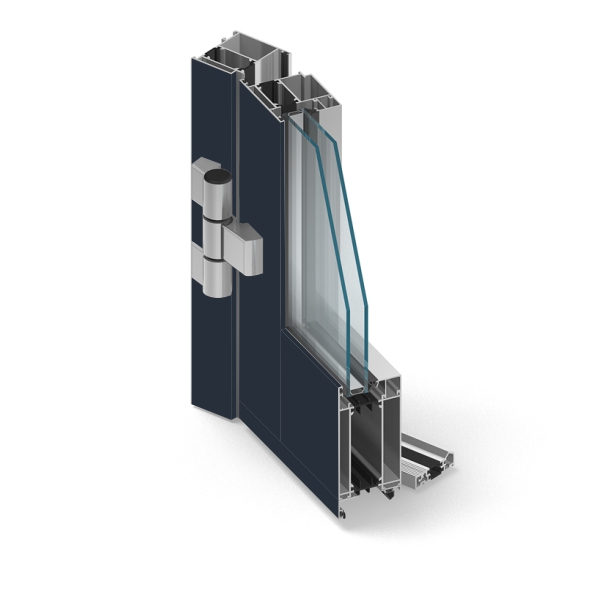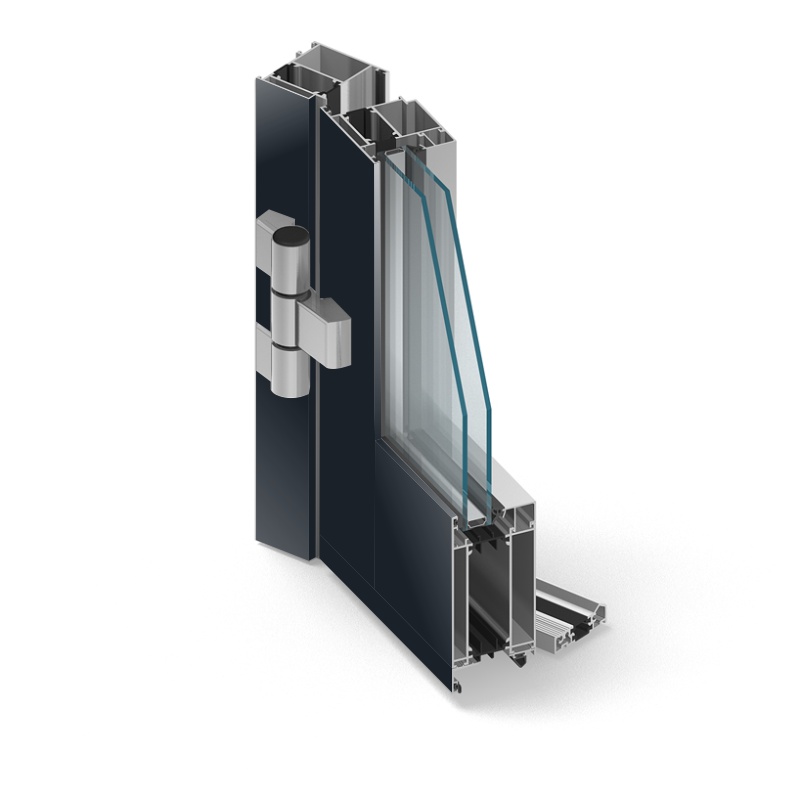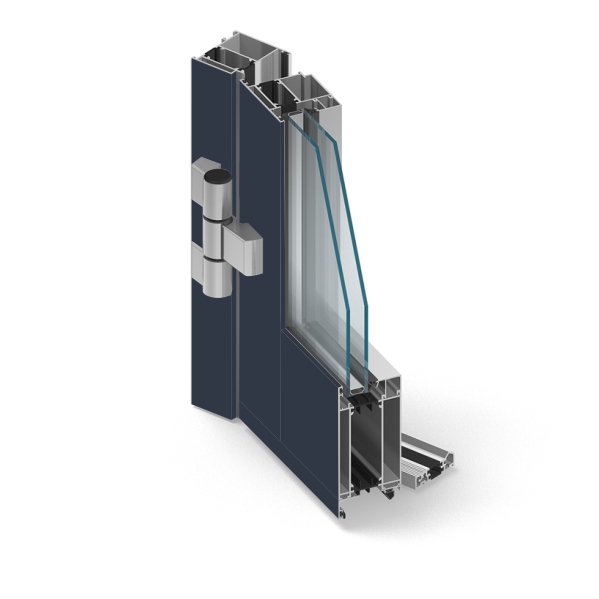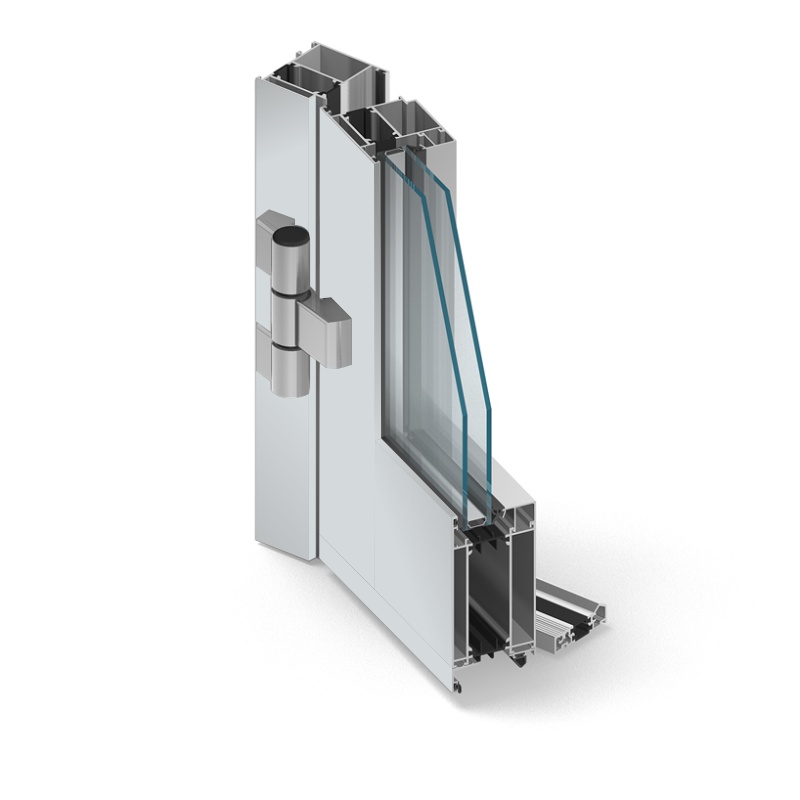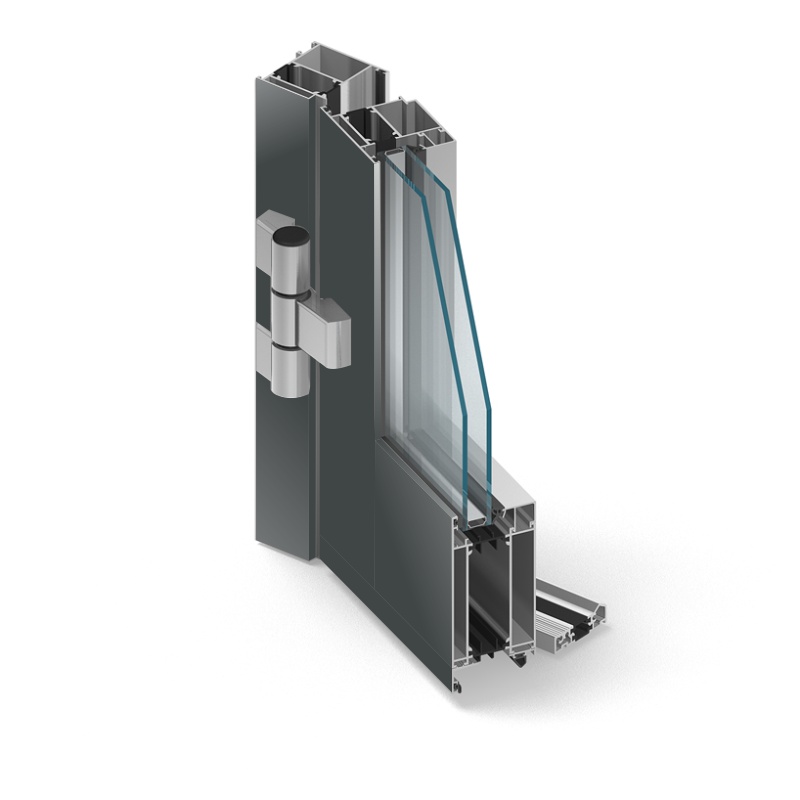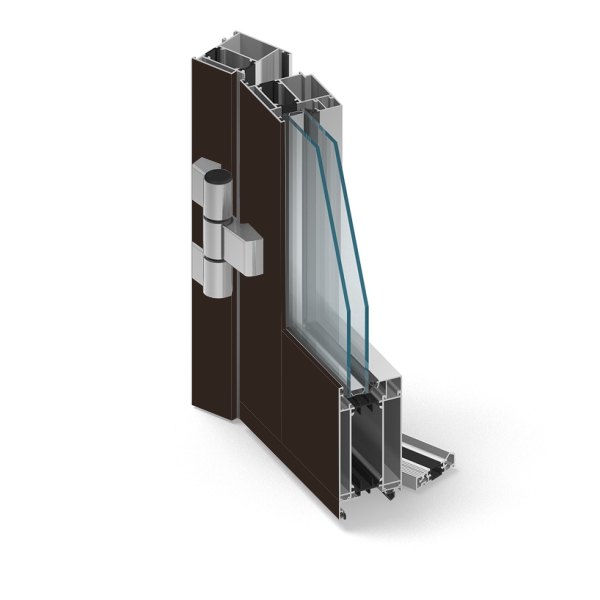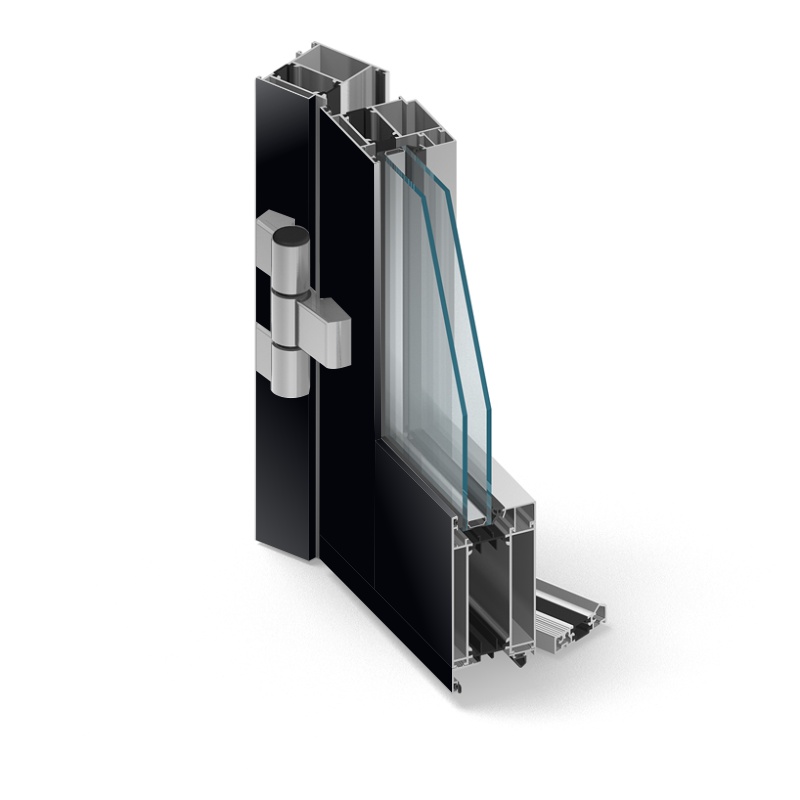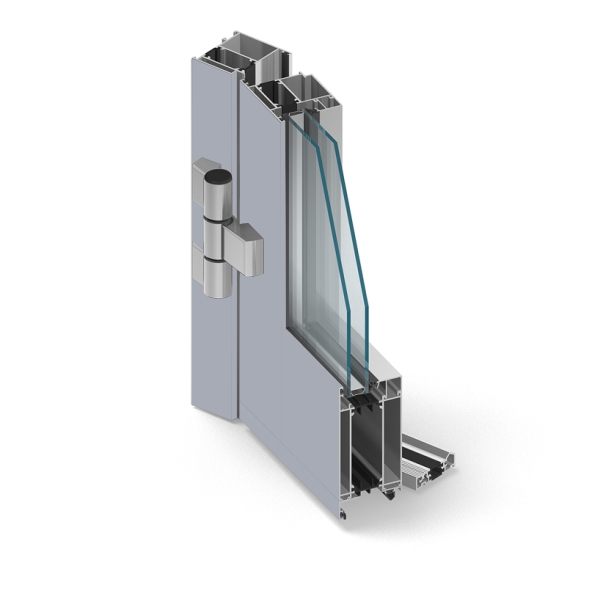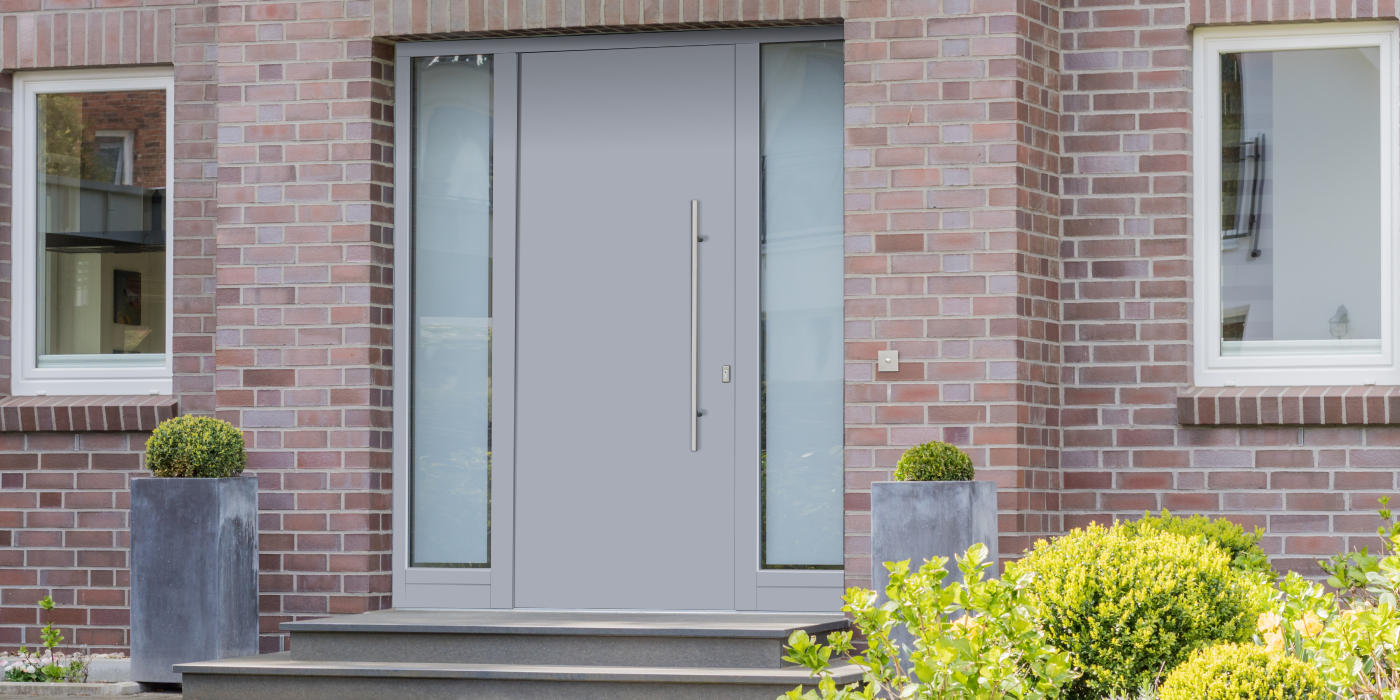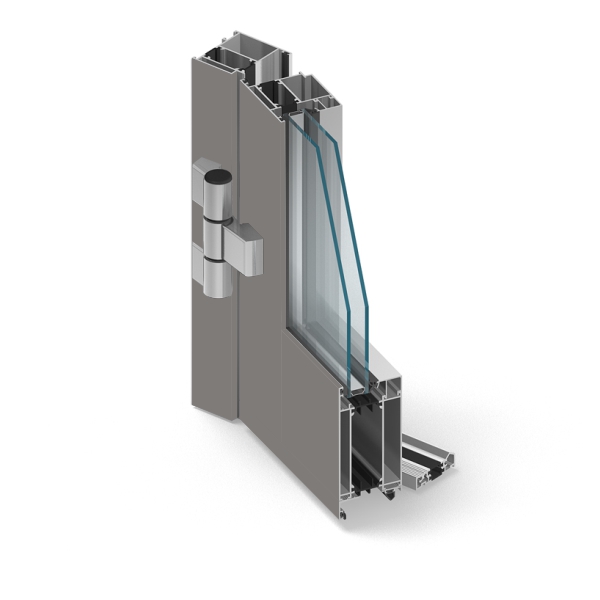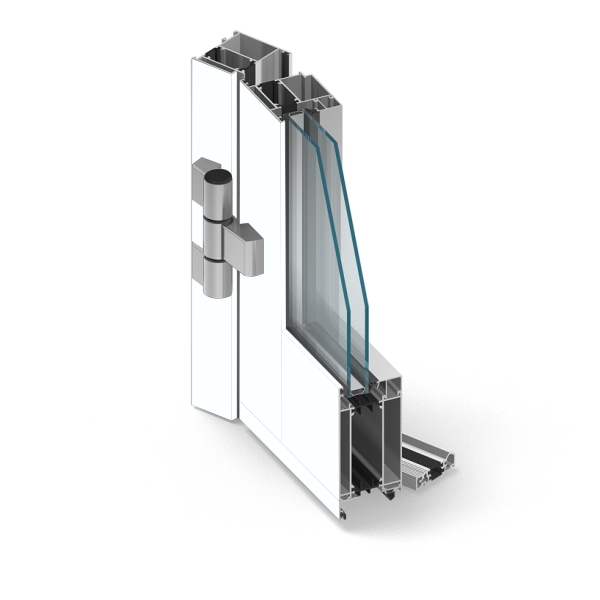 The aluminium front doors with fillings, produced at our company, are equipped with fillings of OBST and ALUPROF companies. These fillings are characterized by a high quality, great energy efficiency and due to a special surface of the plate are easy for cleaning. Obst has got in his offer wide range of models and versions, that correspond with requirements of the most demanding customers.
We present below the samples of such fillings.
The entire model list can be found in section download in file "OBST door fillings".
As a standard we offer our Clients the high quality door lock of Winkaus and FUHR companies. Both have a high burglary-resistance grade, high quality and are characterized by comfortable usage.
Depending on the customer's needs and expectations we are matching the proper door locks.
ALUPROF - door fillings AP series
ALUPROF - door fillings AD series